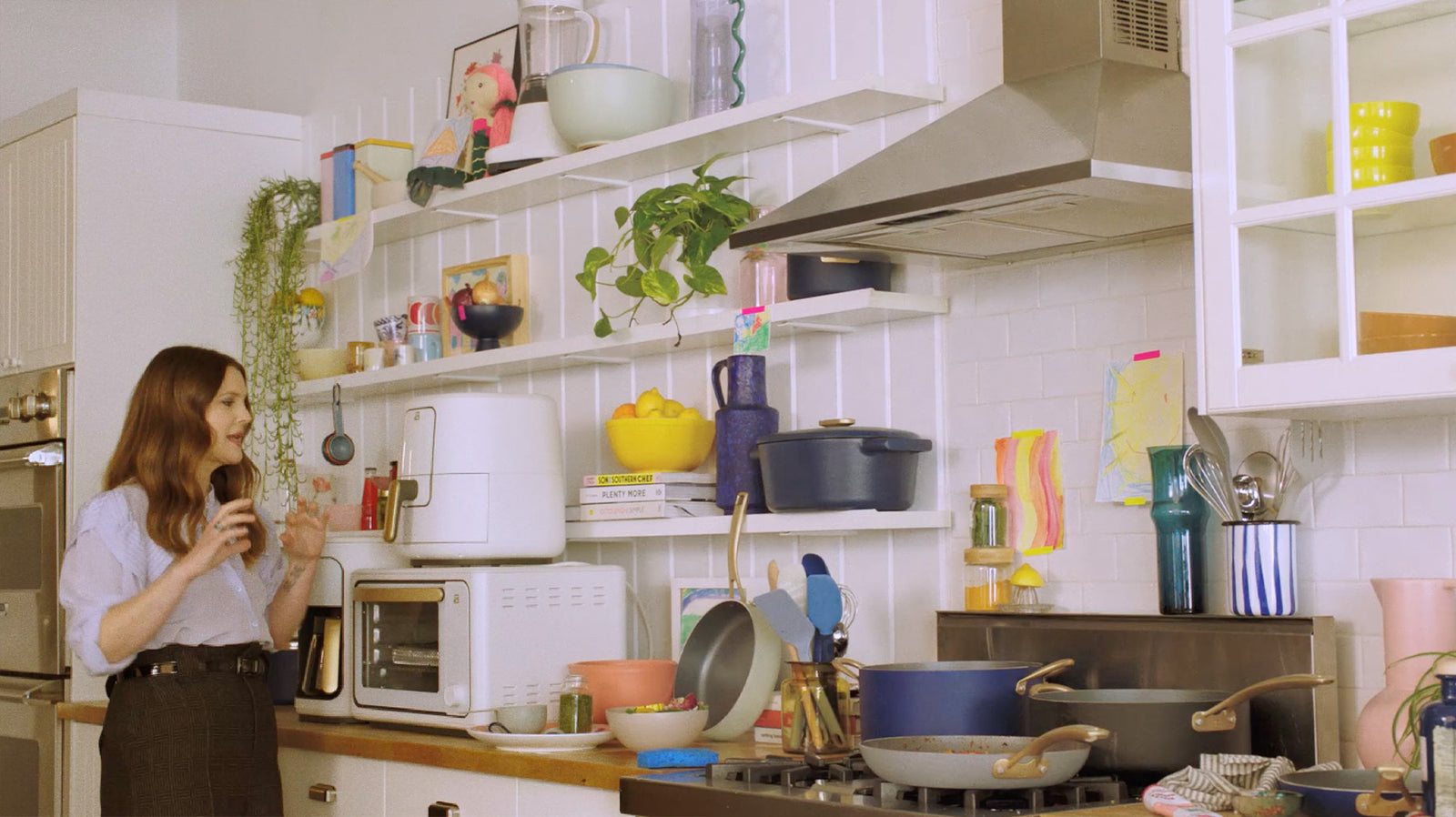 Make something beautiful.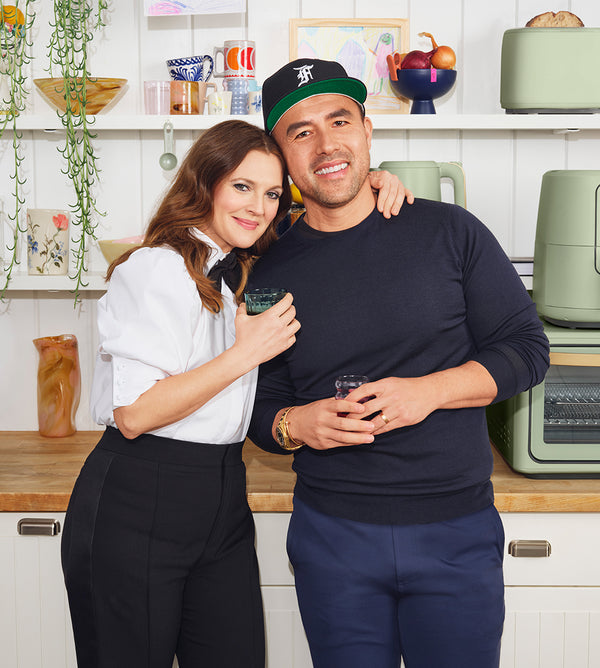 Our vision was to create kitchenware that combines high performance with premium design. We always wondered why most kitchen appliances are black or stainless steel. Why not make elegant objects that look good on your kitchen counter? So we partnered with some of the industry's top designers and engineers, and we elevated countertop staples with a modern soft matte finish, gorgeous gold hardware (that's also dishwasher safe), and a touchscreen that only illuminates when you need it. Plus we obsessed over making every handle fit a woman's hand comfortably. We couldn't be more proud of how, well, beautiful it turned out.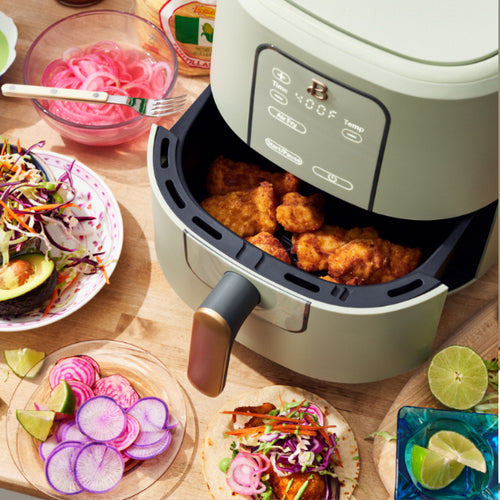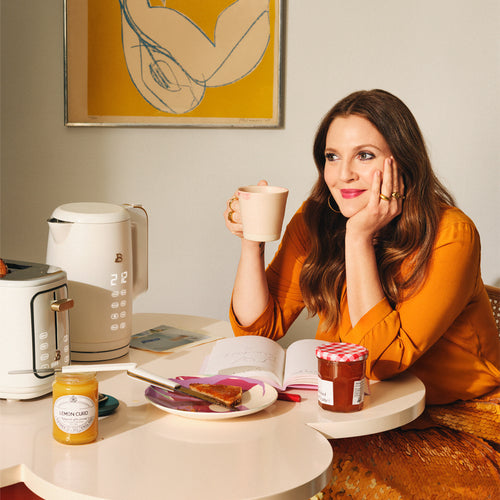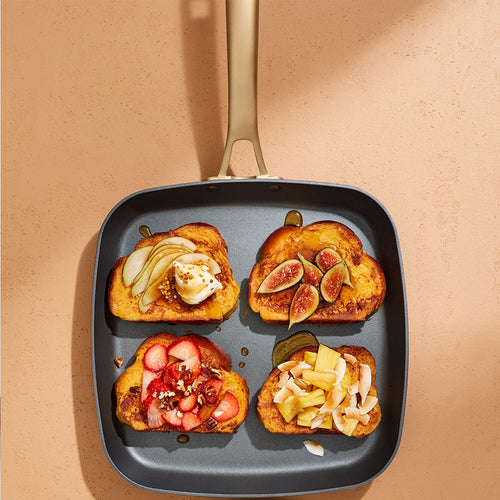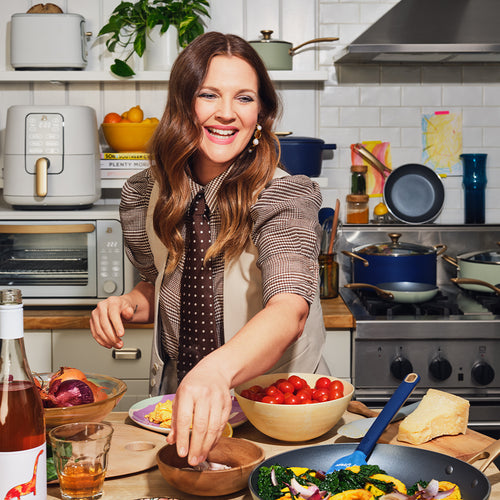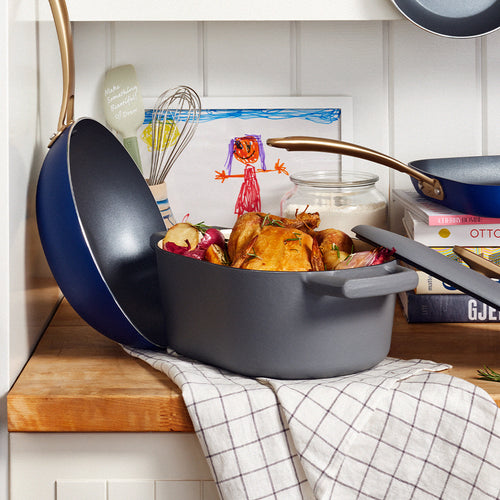 We set out to make life more beautiful through cooking.