Behind the design
Our appliances discretely combine form with function. With innovative touchscreen functionality and premium design details, we bring truly beautiful, high-performance appliances to your kitchen counter.
Innovative
Our touch-activated display illuminates only when you need it. No ugly dials, buttons or knobs.
Engineered to last
Behind our appliances come nearly 20 years of perfecting technology, design and craft. Our appliances are made to stand up to the rigors of your kitchen.
Intentionally crafted
Soft forms, joyful colorways and signature gold hardware inspired by the latest design trends.
Multifunctional
From our 11-function toaster oven that perfectly air fries to our 7-function blender, we make products that do more for your busy life.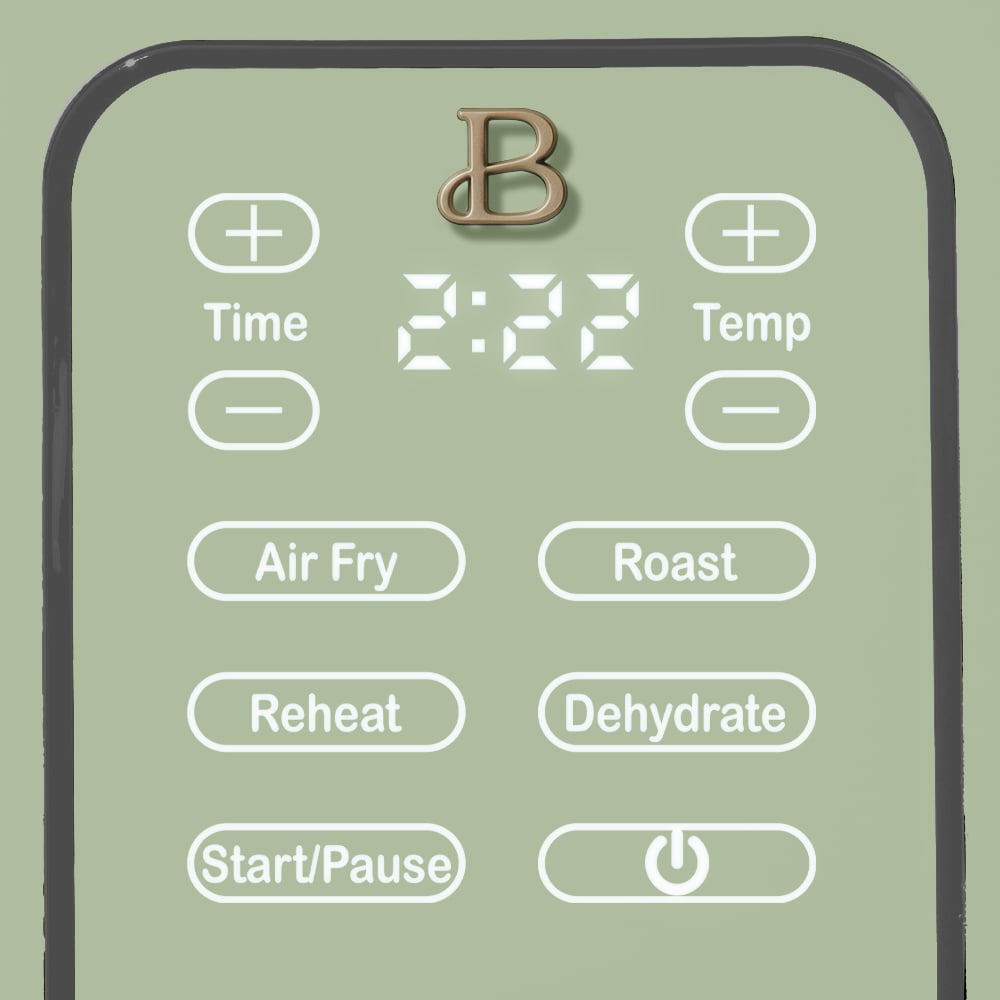 Design highlights
Contemporary Colors
Modern silhouettes
Signature gold accents
Dishwasher safe
Innovative touch-activated display appliances
Durable metal housing
Thoughtful design
All of our products are designed and manufactured in-house for original style and quality that you can't find anywhere else.